Exclusive Interview with Jon Wallace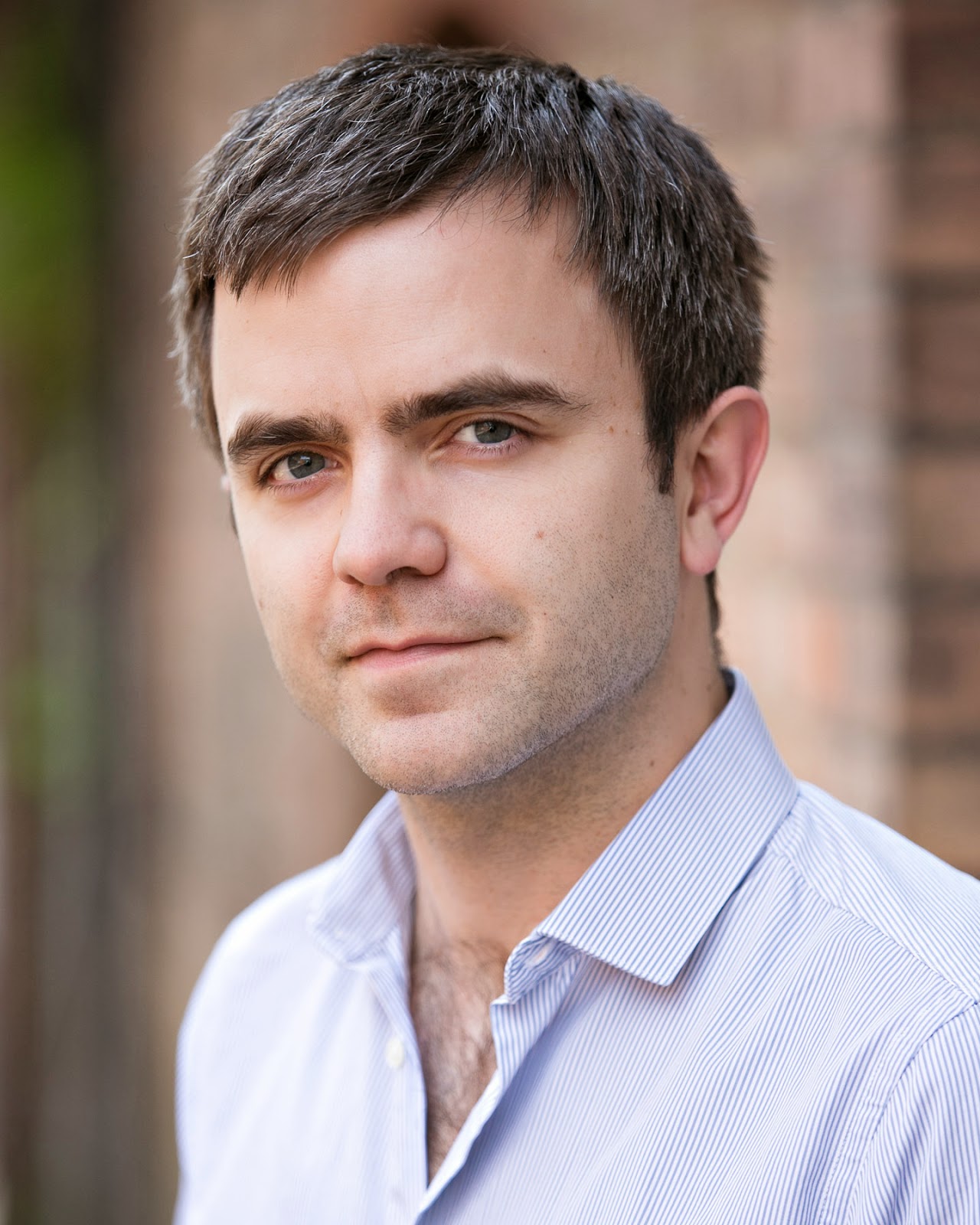 We are delighted to welcome Jon Wallace back to the Gollancz Blog. We caught up with Jon in an exclusive interview and we've asked him a few questions about books, writing, SFF, characters, writing rituals and more. 
Who is your favourite author? Hard to select but I'll choose Jack Womack, because Terraplane is the finest buy I ever made on a whim. I picked it up in a second hand bookshop (judging it purely by its cover) and discovered a wildly inventive voice.
What book do you most often recommend to friends? This changes all the time. On recent form I'd recommend anything by Iris Murdoch.
What is your favourite SF or fantasy world? Iain M Banks's Culture. Witty, optimistic, mind expanding. The Player of Games remains a huge favourite, and I've yet to meet a drone I didn't like.
What is your favourite SF or fantasy creature or character? It's Arnold Rimmer.  From the opening scene on Mimas I loved him.
Do you have any writing rituals? Since becoming a commuter I have a nice little ritual with writing on the train, burning out 1000 words. My brain sparks best at that time of day, with nothing in the belly but a coffee. 
If you weren't a writer what job would you liked to have gone into? An uncle of mine was a postman in Cannes. That seemed like a pretty sweet gig.
What is the best thing about being a writer? The excitement of the story pieces slotting into place.
What one item could you not live without? I have an unhealthy regard for the posh fountain pen my wife bought me for my birthday. I'd carry that thing in a holster if I could.
Tell us something that will surprise your readers. Your body contains as many bacteria as human cells. I found that out while researching my SciFi Column in The Engineer.
What makes you happy? Walking dogs with family in the Lakes – being part of a happy pack on a friendly expedition, where everyone is content just to pooch along together.
What's the best piece of advice you've ever been given? 'Sit, wait, and don't get uptight': another uncle's advice to me, back in the early 90s, when I told him I was having trouble finding a girlfriend
If you could have a drink with one of the characters from your book which character would it be and what would you drink? It would definitely be Fatty. He's hungry for every moment of life, he's funny and good in a bar fight. We'd drink 'Fall Down', the Crayford homebrew mentioned in the second Kenstibec book, Steeple. That stuff will melt your tongue, but in a pleasant way.
What book are you currently reading? A biography of Napoleon. Tom Toner's reading it too. How weird is that?
Follow Jon on facebook and twitter or visit his website.
Jon Wallace's new book Rig, the final instalment in the Kentisbec trilogy is out on Thursday in trade paperback and ebook.