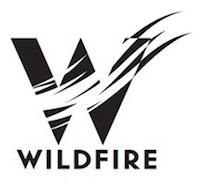 Wildfire publishes a broad range of quality commercial fiction and non-fiction.
The fiction list comprises everything from must-read crime and thriller novels, to big-scale historical fiction, and imaginative concept-led narratives.
On the non-fiction front, Wildfire publishes books which have a strong purpose and which cover a range of subjects, whether important historical eras and figures, or key social issues, or just very funny observations. Wildfire's overriding ambition is to publish compelling and thought-provoking books, books you will want to talk about endlessly with your friends, books that have a little bit of soul.