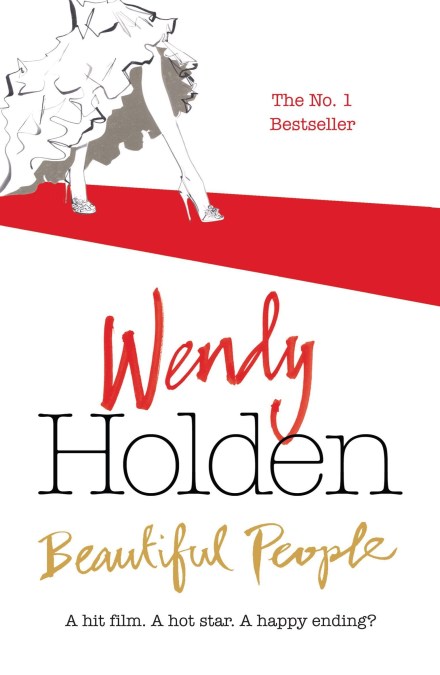 Beautiful People
Fame, love and happiness. Can anyone have it all? Darcy's a struggling English-rose actress when The Call comes from LA. An Oscar-tastic director. A movie to make her famous. The hunkiest co-star in Hollywood. So why doesn't she want to go? Belle's a size-zero film star but she's in big, fat trouble. Hotter than the earth's core a year ago, she's now Tinseltown toast after her last film bombed. Can she get back to the big time? When the two women lock horns over men, movies and megadiets, there's more drama than even Hollywood can handle. And after a celebrity nanny, reluctant supermodel and passionate star chef enter the mix, things get seriously hot and spicy.
Read More
Reviews
Praise for Wendy Holden: Thank God for Wendy Holden. Beautiful People is exactly what a girl needs
An indulgent and entertaining break from real life
Fun and irrepressible, Holden claims Jilly Cooper's crown
As exciting and explosive as her previous offering
Up there with the best of Jilly Cooper
With clever dialogue and a great spectrum of personalities, Holden's big book of celebrity obsession and the price of beauty is fast-paced, realistic, and hugely entertaining
There are ringside moments that nail the wispy nature of celebrity and the futility of chasing it
A modern day Jilly Cooper
The always witty Wendy Holden is back with a fun yet touching tale about class and privilege
Super-sharp... This hugely entertaining novel is chick lit at its best!